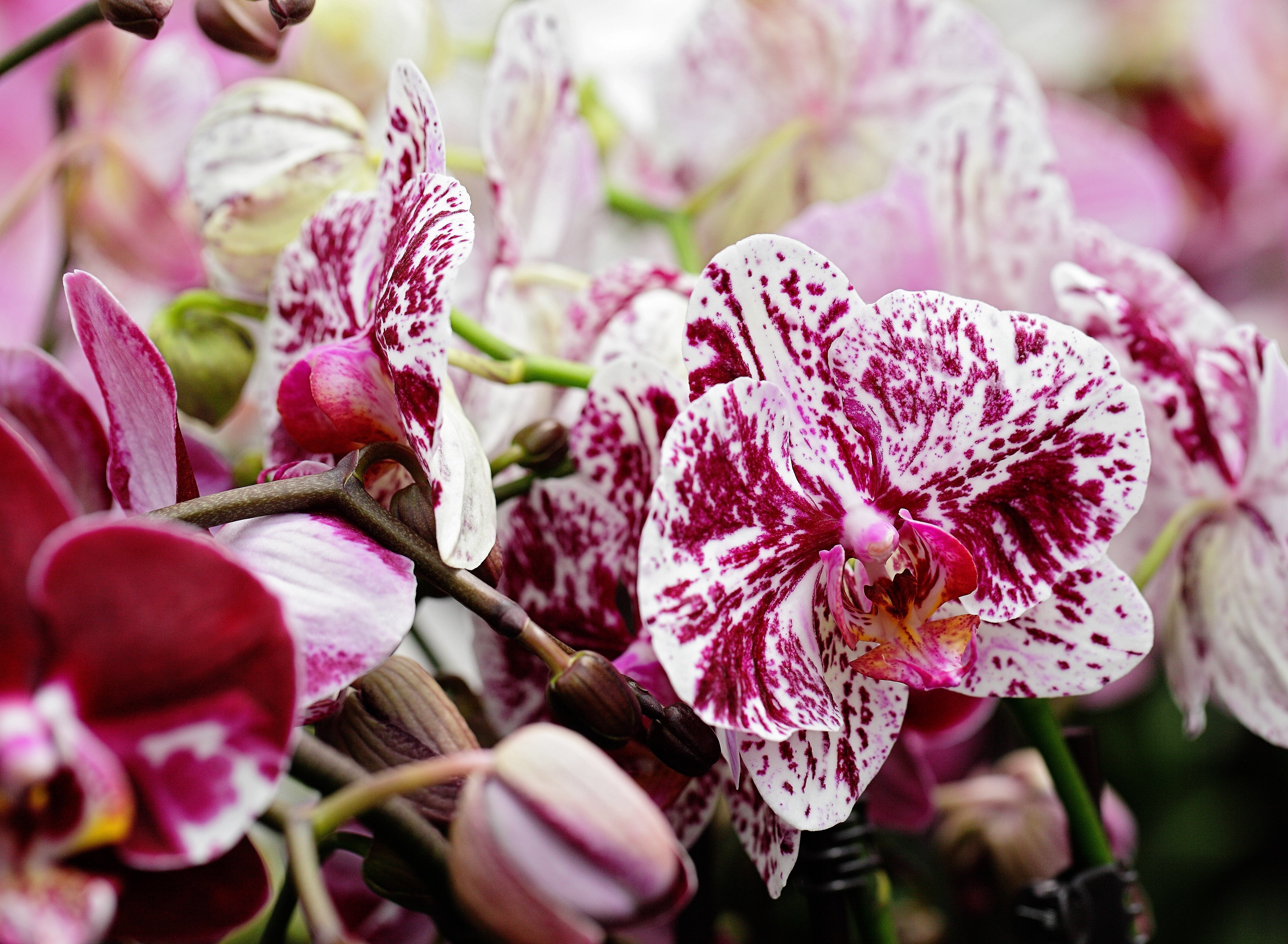 Orchid lovers are passionate about their plants. They may have many different types of orchids (there are over 30,000 to choose from), or they might prefer one in particular. And Phalaenopsis orchids happen to be among the most popular varieties.
In fact, we grow more than eight million of them each year at our greenhouse in Oberlin, Ohio!
Here are just a few reasons why they're so well-loved.